For the most part, I'm really impressed with the Technic sets that Lego produce. There have been a few sets where I maybe didn't like the colour scheme much (9394 Jet Plane, I'm looking at you. Too much red!), or just wasn't fussed on the model itself (42002 Hovercraft).
One that gave me pause for thought was the 9398 4x4 Crawler. It's a truck type vehicle, with a sort of 'off-roader' body on a monster truck chassis, thus raising the body ridiculously high and allowing for crazy suspension and huge wheels.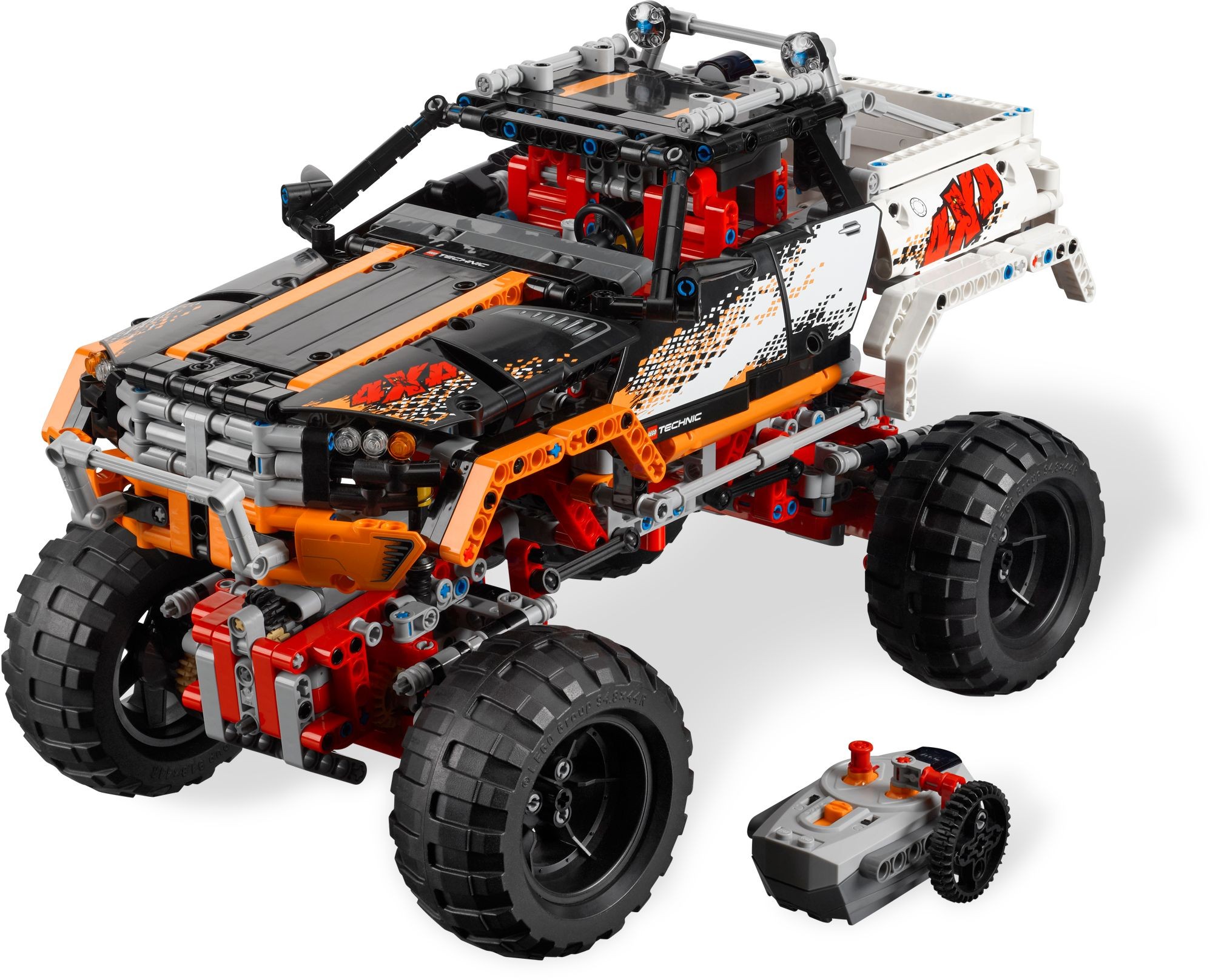 The Lego Technic 9398 4x4 Crawler. Not the prettiest set ever created.
My thoughts echoed that of a lot of other people. We liked the mechanicals of the chassis, but weren't all that fussed on the body kit. Maybe this got back to the head honchos at Lego, or maybe it was just coincidence, but in October 2012, Lego announced a competition (1) to design a new body for the Crawler. There were any number of entries, but finally this was chosen.
The winning competition entry.
Now I don't know about you, but as far as I'm concerned, that's already a vast improvement over the original. But Lego weren't finished yet. They invited the designer, Egor Karshiev to work with Lego Technic designer Markus Kossmann, and between them they tweaked the model a little.
And this is what they finished up with.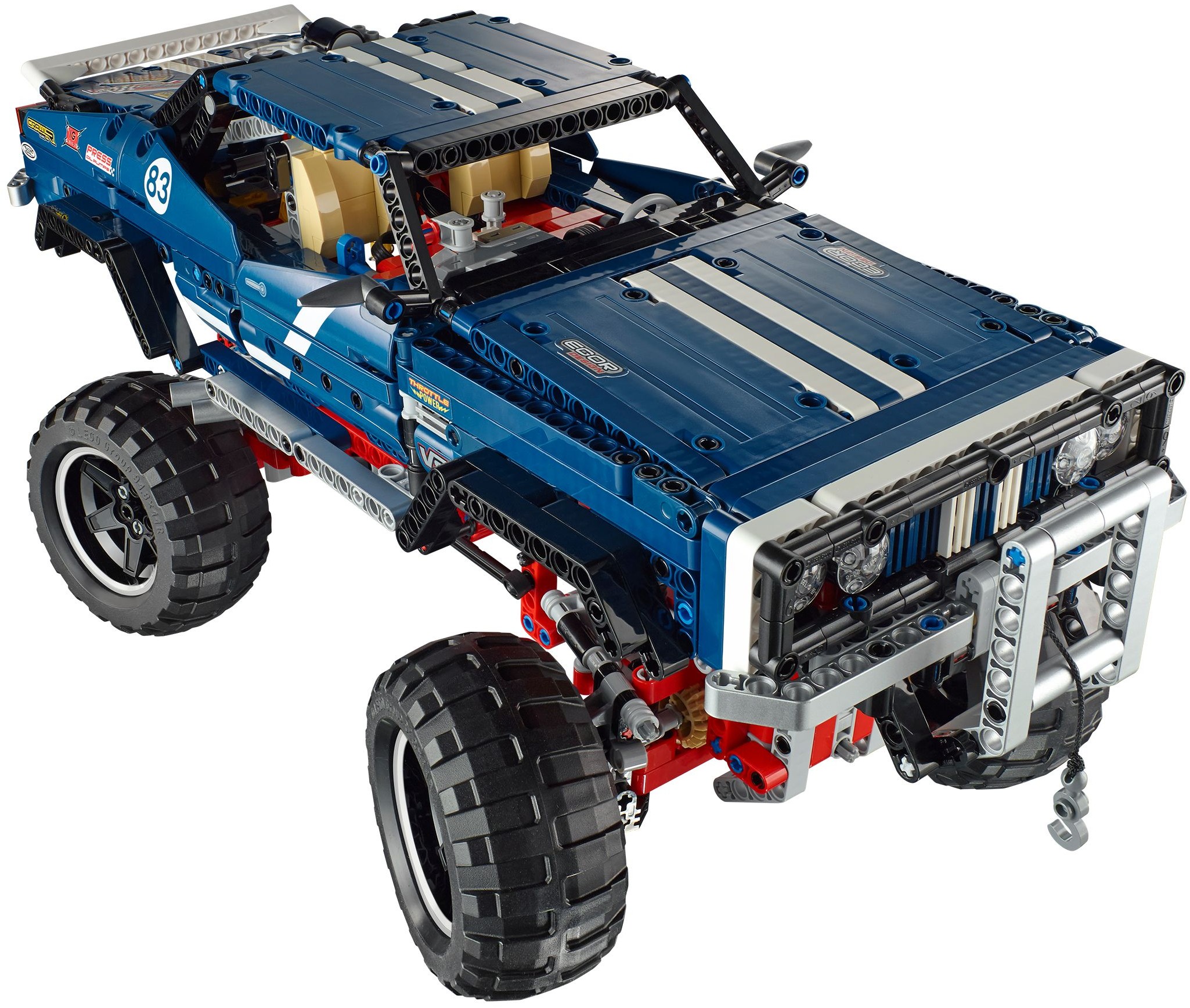 Now that is the cat's pyjamas!
The good news is that it's going to be released in Summer 2013. The bad news is that it's going to be limited to 20,000 sets worldwide. I definitely want to get my hands on one, so I'm going to have to be quick off the mark when they go on sale.
A future classic, I reckon.
(1) I get the impression they run these periodically - it wasn't just a one-off thing for the Crawler.